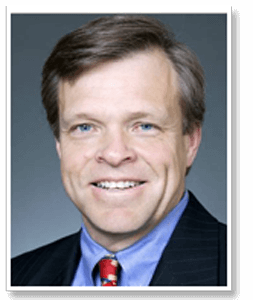 ---
"Janice has a great program that addresses important aspects to being a true professional with relevance and humor. She makes her program specific to each group and her examples and information really hit home.."Jim Haugen, Executive Vice President, Wells Fargo Financial Products
---
"We contracted Janice for two separate programs and have been incredibly pleased with her professional services. In the first instance, she assisted an exiting leader improve her executive presence and become re-employed sooner. In the second case, we asked Janice to speak to our all of our people managers about executive presence and image, about the importance of the impressions we make with others and just how vital self-introspection is for a strong leader. Janice received outstanding reviews from those in the audience for that session."Jen Fernandez, MBA, SPHR Vice-President, Human Resources
---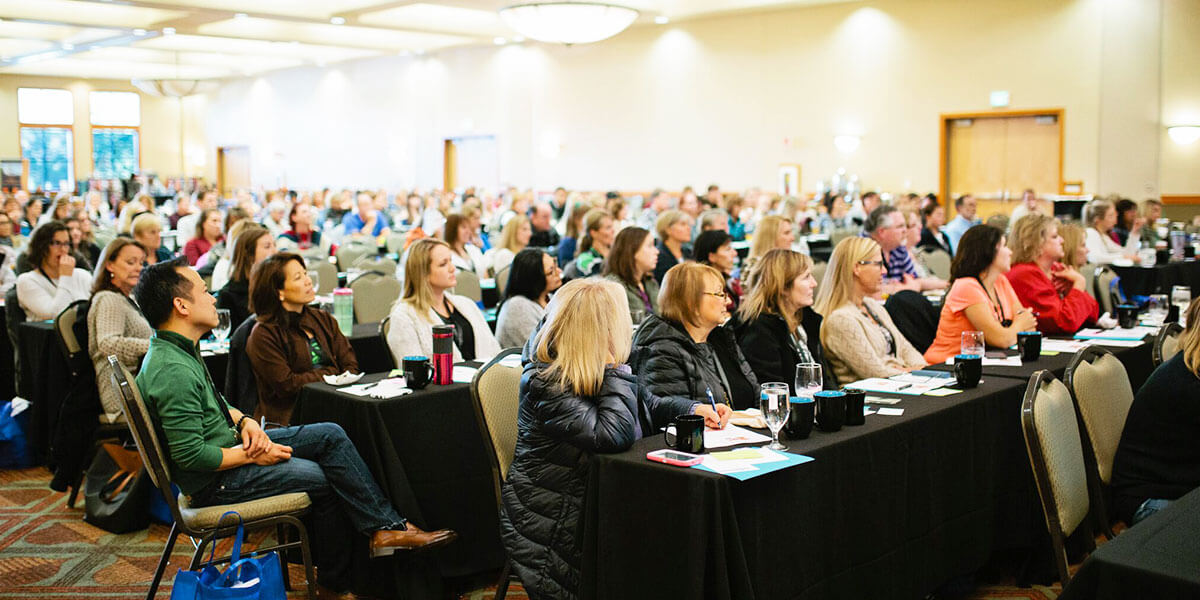 ---
Janice Hurley, The Image Expert, is a speaker that meeting planners invite back time and time again.
When Janice is hired as a keynote speaker, her commitment is to deliver far more than you expected. Her motivational presentations on optimal perception are customized to fit the needs of your audience, and can be presented in a keynote address or workshop format.
Janice's programs are filled with real world examples and solutions to the economic and leadership challenges your audiences are facing today. Using twenty five years of experience as a business consultant, she provides powerful insights into what is holding you back and what needs to be changed to move forward. Lost opportunities can be fixed. You just can't fix them yourself without a new perspective on achieving optimal perception.
---
Janice's Clients – Just to name a Few!
---
Pay Pal
---
Wells Fargo
---
Kodak Dental Systems – Practice Works
---
Philips Sonicare
---
Henry Schein
---
Seniority, Inc.
---
BAM Financial Services
---
Midwestern University
---
Networking for Women
---
Scottsdale Insurance Company
---
Wealth Fargo – Wealth Management
---
Fortune Management
---
AZ State Credit Union
---
The Willeford Group
---
Holm Industries
---
AZ State University – WP Carey School of Business
---
Bernalillo County – New Mexico
---
State of Arizona – Department of Housing
---
Insight
---
Job Seekers
---
MSS Technologies
---
Pact One Solutions
---
Secura Insurance Company
---
Royal Oaks Lifecare Community
---
Silverleaf Club
---
Towne Center Property Management
---