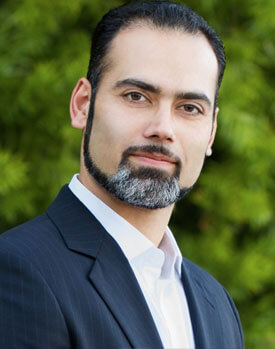 ---
"Thanks Janice for your generosity, humbleness, professionalism, blunt honesty and ability to pin point areas where I need to improve. Your observation was outstanding and to-the-point. Your care was apparent and I learned so much from you. Thank you to Rita Zamora for introducing Janice to me. I look forward to implementing what I learned." Ali Husayni,
 CEO Millionarium
---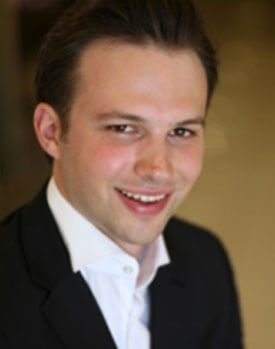 ---
"I went to work with Janice to refine my professional self and give myself the best shot at succeeding in this next stage of my life. We went through every aspect of how I present myself, and what habits and details to adjust in order to go from a student to a professional. Now, two weeks removed, I am much more confident that I am putting my best foot forward in this new world."Oliver Meister
---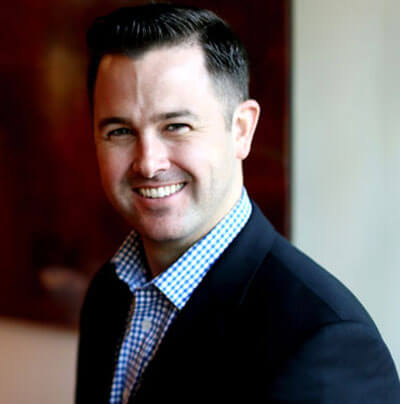 ---
"Today, I experienced a day that was challenging, enlightening, rewarding and unique to any other. Increasing my skills at developing connections, both personally and professionally, were met and exceeded. Your coaching skills amazed me in ways I could not have anticipated. Cheers to the pursuit of continual self-improvement and to you, Janice Hurley. If you're interested in being a better version of yourself, I highly recommend you contact Janice Hurley." Ryan Frank, Nuclear Power Generation Professional
---
---
Janice knows that successful people are not successful by accident. They have learned how to use their strengths to their advantage and minimize their weaknesses.
This personal coaching is designed to help you see yourself as others see you and to get real clarity so you can maximize your personal or professional satisfaction. Janice can identify the current message you are sending about yourself and to others through your body language, vocal tone and pace. She helps you perceive which specifics of your presence are in alignment with your goals and change those that are counterproductive. When you're ready for honest feedback and change, Janice is very direct and accurate.
This one-on-one coaching takes place in San Diego, CA. We begin with a preliminary conference call to understand and focus your goals, and you bring video footage of yourself in actual work environment settings. The length of Executive Coaching is designed specifically on a client by client basis. Follow up coaching and then accountability time scheduled brings optimal results. Additional video footage can be evaluated to support your continued growth.
It is an excellent program for those in sales or leadership positions as you prepare for your next promotion, or for a transition into your dream career.
---
---