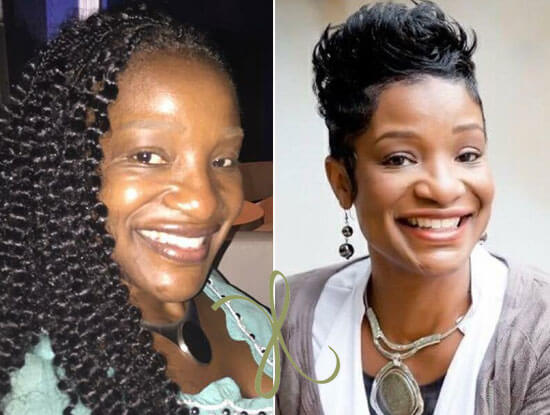 ---
Workshops
---
Come to sunny California and enjoy two days of intense self-evaluation, camaraderie and fun.
---
---
NEXT WORKSHOP
---
April 9 and 10, 2020
San Diego, CA
---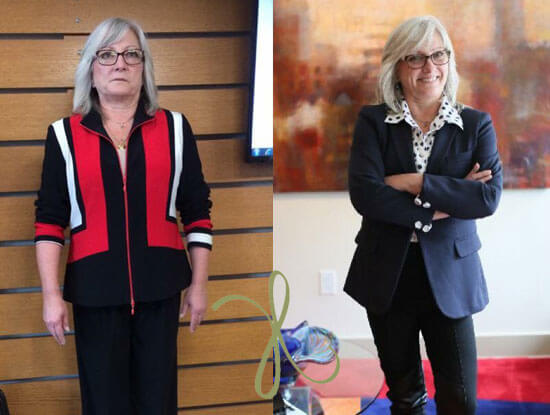 ---
In this 2-day workshop, you will get personal feedback from Janice and learn to:
Put together your BEST ever wardrobe
Learn to enhance your image with jewelry, belts and scarves
Understand the impact of "color" and makeup
Learn how to make a "shopping list" to complete your wardrobe
 Learn how to fit a jacket and slacks for your body shape
Find your best assets and learn how to play them up!
---
Register for Janice's Workshop!
---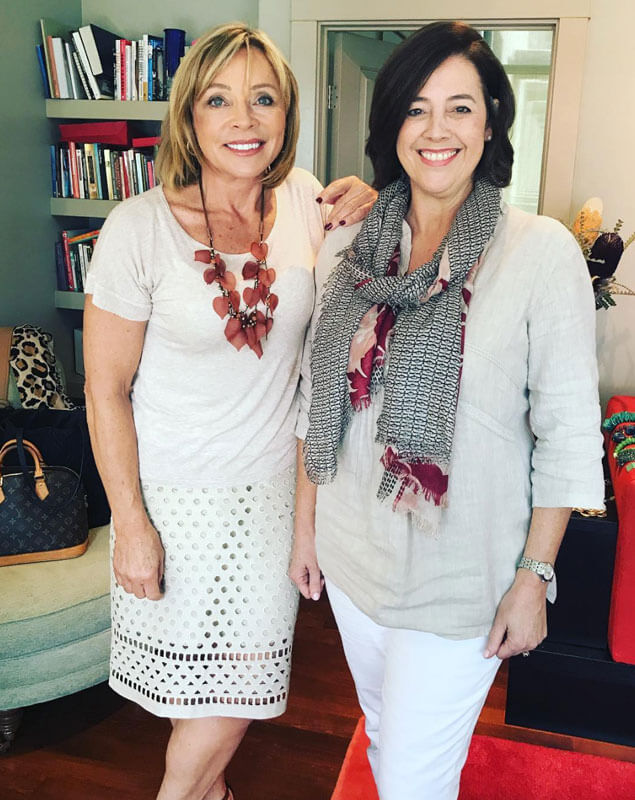 ---
This once in a lifetime opportunity will change your life in a sudden and powerful way.
---
Janice will show you how to look and feel as amazing on the outside as you do on the inside—maybe even better! You will have a one or two-day experience in gorgeous San Diego, California, completing everything to showcase the very best YOU.
---
After a pre-visit consultation where Janice studies and prepares for your visit, our team makes all the proper hair, make-up and eyebrow appointments and prepares to help you shop in stores that meet your personal budget and style. 
Janice begins with an evaluation of your current wardrobe so that we can use anything and everything to your advantage.  If you live locally, we start in your closet.  If you travel to San Diego, we'll review your wardrobe through photos you send us.  Body shape and colors will be discussed in great detail.  We'll make a list of what pieces are needed to add to your current wardrobe, including clothing, shoes and accessories.
When we shop, we will look for those missing pieces to complete your wardrobe or purchase new items to enhance your body shape and coloring.  We will take many pictures throughout our time together, and create an evaluation folder to help you with your shopping and wardrobe needs in the future.
---
---
---
Learn how to present the best professional YOU based on the appropriate clothing to match your body shape and coloring. Learn how to find the perfect fit in jackets and pants and what style jacket compliments you best…
---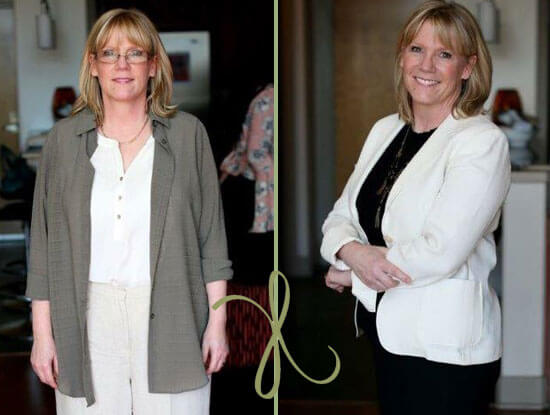 ---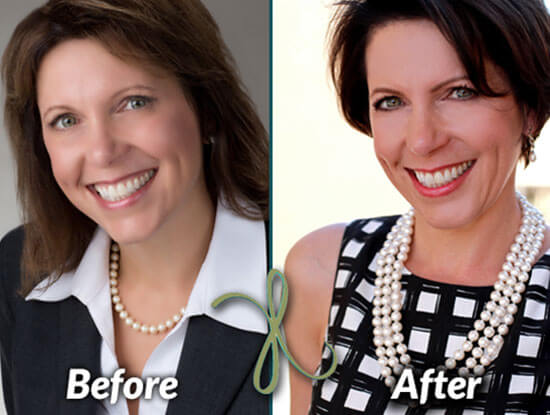 ---